It's HERE!  My book has finally come out into the world and I'm so excited! 
Thanks to everyone who has helped spread the word. Independent authors like me appreciate all the help we can get!   You can order here:
https://www.amazon.com/dp/B0BN7PD34T
-------ABOUT THE BOOK:
Tired? Burned-out? Worn-out? 
Are you feeling disconnected from God, your friends, and maybe even from yourself? 
Do you spend all your time nurturing everyone and everything around you, but nurturing yourself feels like a luxury? 
If you answered, "yes" to any of these questions, this book is for you! 
Pulling from her own life experiences and sharing lessons she has learned from other experts, author Marcia Ramirez will guide you through changes you can make today to start feeling happy, healthy, and whole again. God made us for connection. If our connection with God, with others, and with ourselves isn't strong, we will always feel disconnected and lonely - even with the fullest of lives. Learn how to prioritize your spiritual life, deepen your friendships, and find out what real self-care looks like. It's time to start making your way toward a more connected life-with God, your girlfriends, and yourself!
Christopher Cross and Air Supply - Private benefit
Previous events
Crosspoint Church, Niceville, FL
February 2023:
Hi friends,
I don't know about you guys, but 2023 has started off with a bang!  So many fun things happening. Here is the latest from my world:
First off, I wanted you all to know I started a new Substack Newletter. It is replacing my old blog, which I've neglected for too long anyway -- so I'd love for you to check it out and if you like the content, subscribe! Spread the word! Share it on your socials!  Writing is so cathartic to me and so having this place to get my thoughts down and hopefully exchange ideas with all of you was something I wanted to do. You can read my blogs there, find my podcasts, and hopefully interact with others in the Substack community. Check it out here: https://marciaramirez.substack.com/
Secondly, MY BOOK IS OUT! Reviews are starting to come in and they are making me SO HAPPY! I'm grateful to all of you who have helped spread the word and given me encouragement. Since it came out in December, we delayed my book release party but it is happening Feb. 25th, at Wine Down Nashville. I would love to see you there!  Seating is limited, so email gamgministries@gmail.com to reserve your seat now!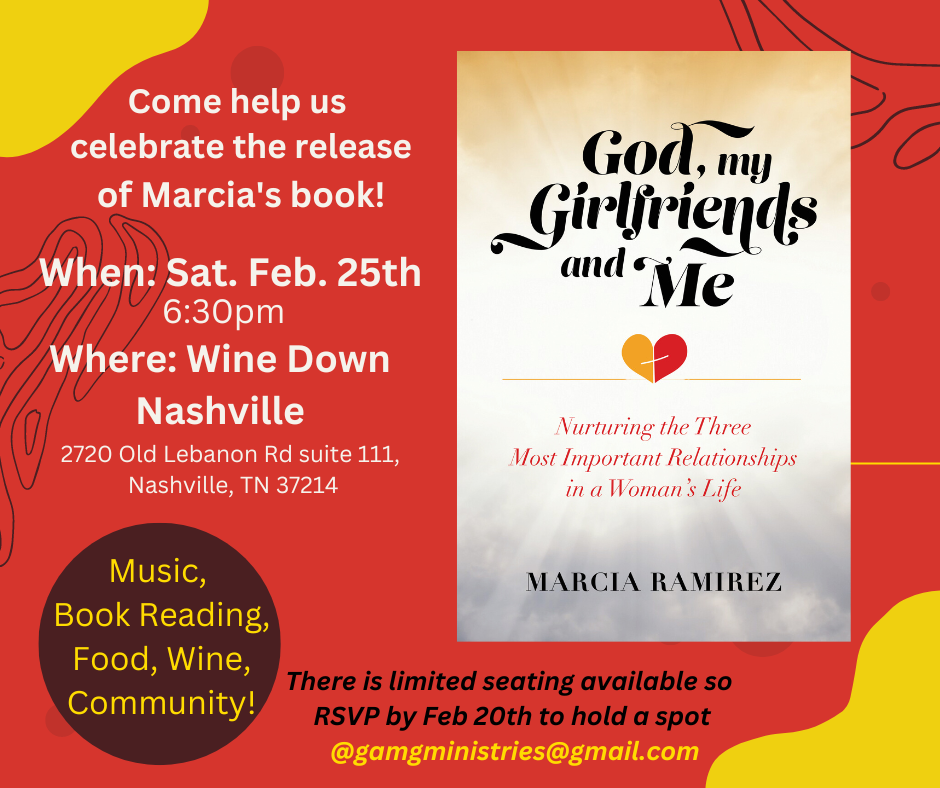 Now for all the other stuff:  :-) 
----------------------------------
MUSIC:
I'll be back on the road  later this year with the wonderful Christopher Cross - and I have some house concerts already on the books for April and June. Check out my Calendar page for more info on those, or if you are interested in hosting one, you can get more info on the House Concert page here on my site.
-----------
BOOK NEWS:
I'm soooo excited that my book is out! You can order it here: https://amzn.to/3IiD637
I will be hosting a 4 week book club in March that I'm super excited about. Come join us for some girlfriends time and a chance to read and discuss this book as a group. We will be meeting in Donelson, Tn and the dates are March 4, 11, 18, & 25. We start at 10:30am and go until 12:00pm. For more information or to sign up, email: gamgbookclubs@gmail.com - Hope to see you there!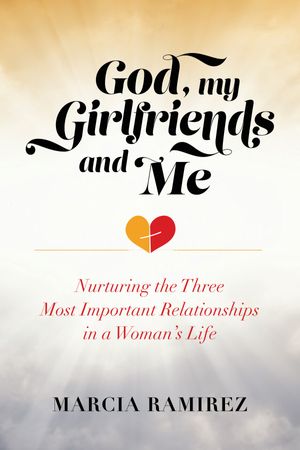 --------------------
THE PODCAST:
I've been busy getting the book finished, so I had to put the "God and My Girlfriends" podcast on hold. However, we will begin taping new episodes for Season Three in January 2023, so we will be back! In the meantime, make sure you go listen to Seasons One and Two.  I've had some awesome conversations with some wise and wonderful women (and a couple of men too!) and I really think this will be a place you can come each week to get a little bit of encouragement and advice that will be helpful. Please find us and hit "subscribe" so you'll get each week's episode dropped right into your favorite podcast platform!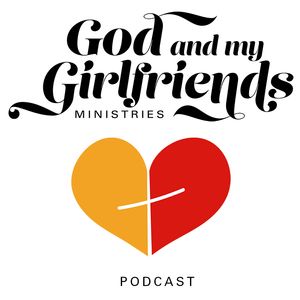 ----
Speaking of podcasts, I recently had a great conversation with Jon Diener, who hosts a wonderful podcast called "Beyond The Spotlight", where he showcases some of the more supporting roles in the music industry. We mainly talked about my career as a background vocalist with Christopher Cross, Patty Loveless, Rodney Crowell, Pam Tillis and others. If you, or anyone you know is interested in a behind the scenes glimpse of what the job looks like, take a listen here: *click image below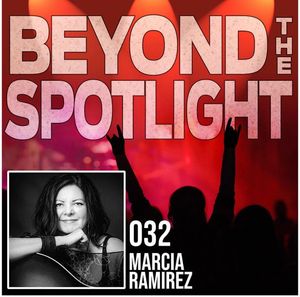 ------
HOUSE CONCERTS: Also, we are starting to schedule house concerts across the country again. We already have some booked in April and June, but are currently scheduling for anytime in 2023. I do those with my super talented husband, Mike Waldron and one of my favorite singer/songwriters, Rob Harris. If you'd like to book us for a house concert at your place, go to the House Concert page here for all the details. We LOVE doing house concerts, so please message me if you have any questions!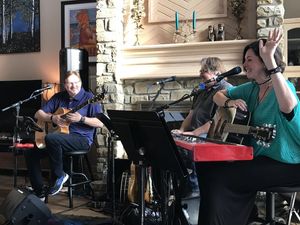 SPEAKING: I'm also excited to be booking speaking engagements again with God and My Girlfriends Ministries. If you aren't connected with G&G Ministries on Facebook, or Instagram, please follow us!  We hope to be a little bright spot in your social media feeds.  :-)   And if you have a women's event coming up in your community or your church, I'd love to speak with you about being a part of the event and getting to speak to your group about how to nurture the 3 most important relationships in a women's life. God, her girlfriends, and herself!  Message me for more details. 
----------
Ok... until next time....Y'all be good to each other!
Love, Peace And Blessings,
M