Season Two of the "God and My Girlfriends" podcast starts on September 6th!  Subscribe in I-tunes, Spotify or your favorite podcast platform to have new episodes automatically downloaded each Monday.  Join us for these awesome conversations with inspiring and encouraging women. ---M
Previous events
Singing with "Twelve Against Nature" - One of Nashville's premiere tribute bands, performing the songs of "Steely Dan"
Singing with "Twelve Against Nature" - One of Nashville's premiere Tribute Bands, performing the songs of Steely Dan.
Previous events
God and My Girlfriends Women's Retreat
Crosspoint Church, Niceville, FL
September 2021:
Hi friends,
Well, 2021 is flying by!  Thanks to the vaccine, we are feeling safe again about playing live shows, so I'm joining the Christopher Cross band and crew to travel around the country this fall. We will be doing his much anticipated 40th Anniversary Tour, which had to be re-scheduled from the original 2020 dates.
I'll be on most of the dates, but I am taking a little break in the middle to come home for a bit.  You can go to www.christophercross.com to see where we will be going. We leave Sept. 15th and will return on Nov. 5th.  Ya'll say a little prayer for us that we can all stay safe and 'Rona free!  It will feel good to make music with my friends again.  I hope to see some of you out there on the road!
-----------
Other news:
I've been VERY busy the last few weeks getting Season Two of the "God and My Girlfriends" podcast ready for release. I've had some awesome conversations with some wise and wonderful women (and a couple of men too!) and I really think this will be a place you can come each week to get a little bit of encouragement and advice that will be helpful.  Please find us and hit "subscribe" so you'll get each week's episode dropped right into your favorite podcast platform!  The first episode of Season Two drops Monday, Sept. 6th!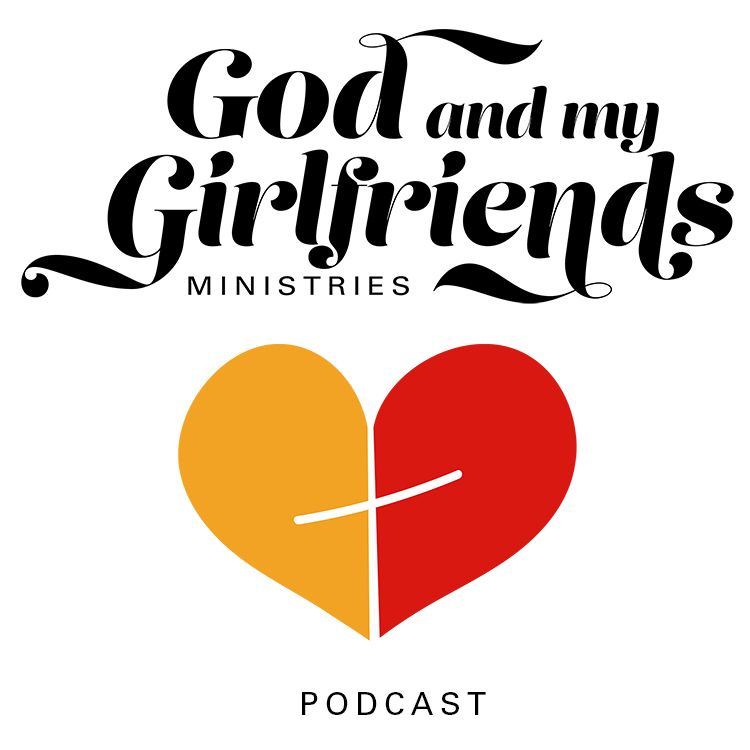 ----
Speaking of podcasts, I recently had a great conversation with Jon Diener, who hosts a wonderful podcast called "Beyond The Spotlight", where he showcases some of the more supporting roles in the music industry. We mainly talked about my career as a background vocalist with Christopher Cross, Patty Loveless, Rodney Crowell, Pam Tillis and others. If you, or anyone you know is interested in a behind the scenes glimpse of what the job looks like, take a listen here: *click image below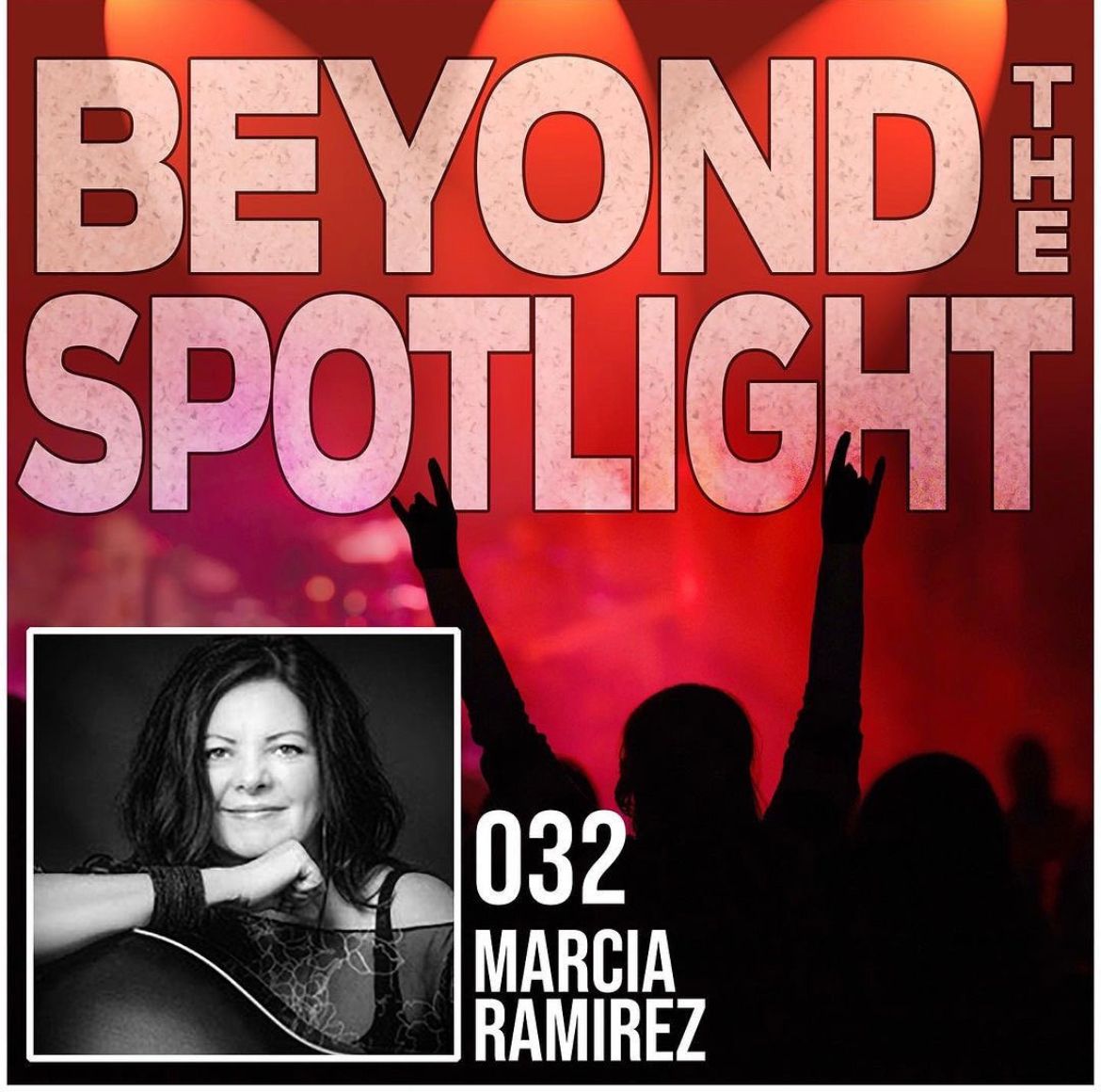 ------
HOUSE CONCERTS: Also, we are starting to schedule house concerts across the country again. I do those with my super talented husband, Mike Waldron and one of my favorite singer/songwriters, Rob Harris. If you'd like to book us for a house concert at your place, go to the House Concert page here for all the details. We LOVE doing house concerts, so please message me if you have any questions!  We are currently booking for 2022.
SPEAKING: I'm also excited to be booking speaking engagements again with God and My Girlfriends Ministries. If you aren't connected with G&G Ministries on Facebook, or Instagram, please follow us!  We hope to be a little bright spot in your social media feeds.  :-)   And if you have a women's event coming up in your community or your church, I'd love to speak with you about being a part of the event and getting to speak to your group about how to nurture the 3 most important relationships in a women's life. God, her girlfriends, and herself!  Message me for more details. 
----------
MUSIC: If you haven't checked out "Abba's Child" yet, please give it a listen.  It's my first Faith-based project and I couldn't be more proud of it.  My husband, Mike Waldron did an amazing job producing this CD. It's got a wide range of musical styles, but he somehow managed to make it all work together!  (I married a genius!).  Lyrically, it's basically the story of my faith. Beginning with my early days in the church, losing my way a bit, and then coming back around.  Hopefully, you'll find something you can relate to in my journey and feel hopeful after you travel this road with me. It truly IS a story about HOPE -- which we all need a little more of these days!  :-)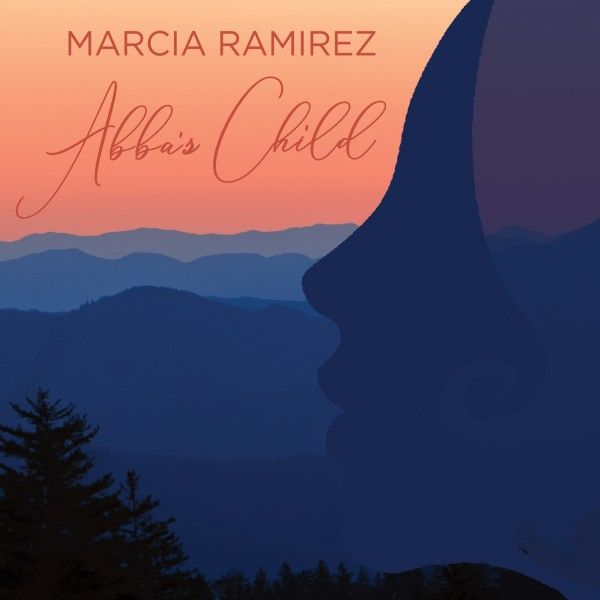 Ok... until next time....Y'all be good to each other!
Love, Peace And Blessings,
M